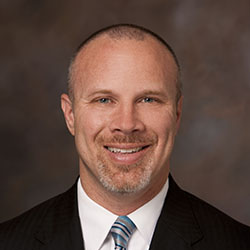 Wayne S. DeVeydt
Chief Executive Officer
Wayne S. DeVeydt was appointed Chief Executive Officer and Director of Surgery Partners, Inc. in January 2018. Mr. DeVeydt previously served as the Executive Vice President and Chief Financial Officer of Anthem, Inc. for nearly a decade, overseeing the financial operations associated with the company's over $82 billion in annual revenues. During his tenure at Anthem, he also held numerous other leadership roles, including Chief Strategy Officer, Chief Accounting Officer, and Chief of Staff to the Chairman and Chief Executive Officer. Prior to joining Anthem, Mr. DeVeydt was a partner with PricewaterhouseCoopers, LLP, the multinational accounting and consulting firm, with a focus on the managed care and healthcare sector across the United States. Mr. DeVeydt currently serves on the Board of Directors of NiSource, Inc. and Myovant Sciences, Ltd.
East Bay Endoscopy Center
(401) 293-5400
109 Clock Tower Square #110
Portsmouth, Rhode Island 02871
NovaMed Surgery Center of Bedford, LLC dba NH Eye Surgicenter
Collier Anesthesia Pain, LLC - Cape Coral

2721 Del Prado Boulevard, Suite 100A
Cape Coral, Florida 33904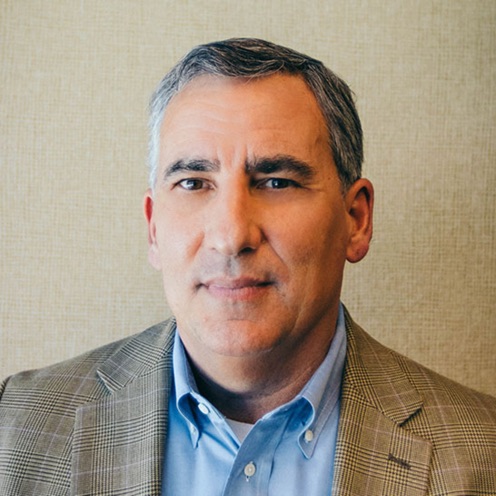 George Goodwin
American Group President
George Goodwin serves as President of Surgery Partners' American Group, previously a part of Symbion which was acquired by Surgery Partners in November 2014. Before joining Symbion as Vice President of Mergers and Acquisitions and later as SVP and CDO, he served as President and CEO of American Pathology Resources.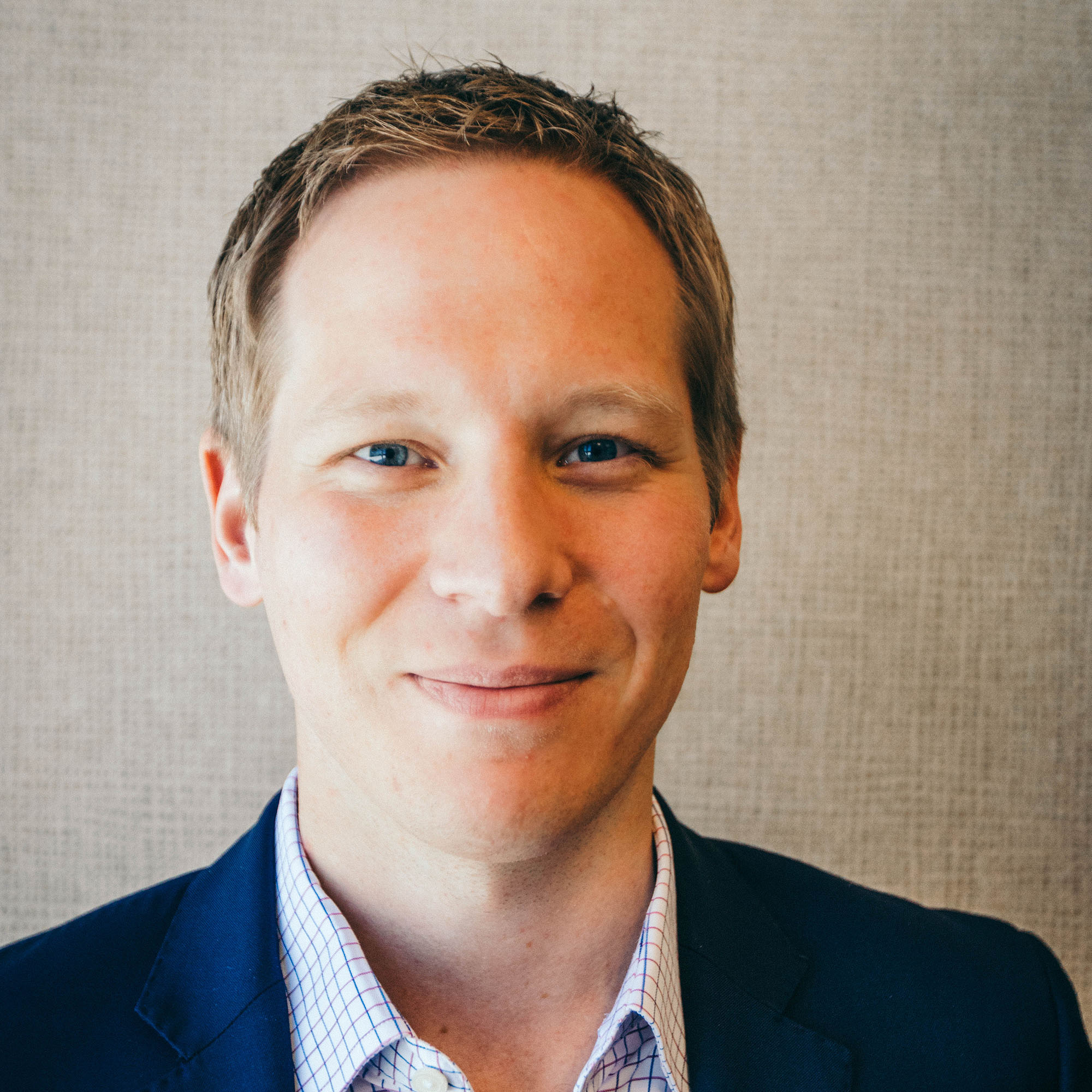 Brandan Lingle
Ancillary Services Group President
Brandan Lingle serves as Group President of Ancillary Services. He served in various capacities since joining the company in 2013, most recently as Senior Vice President of Corporate Services. Prior to joining Surgery Partners, he was a healthcare investment banker at Jefferies and completed the Graduate Talent Program at UBS.
Subscribe to